If you value privacy and choose to rent the whole estate privately you can either take Le Manoir only or both Le Manoir and Maison des Vignes. Rental includes everything you see on this website plus other accommodation and entertaining space which is normally private.
This comprises and additional large 'family suite' with ensuite shower room and double and single beds. Downstairs, we have a stunning, newly fitted high spec kitchen/dining/living space plus an enormous additional salon of 73 square metres with huge open fireplace, comfy sofas and armchairs for 14 people and a 65 inch smart TV and X-Box, perfect for keeping the kids entertained!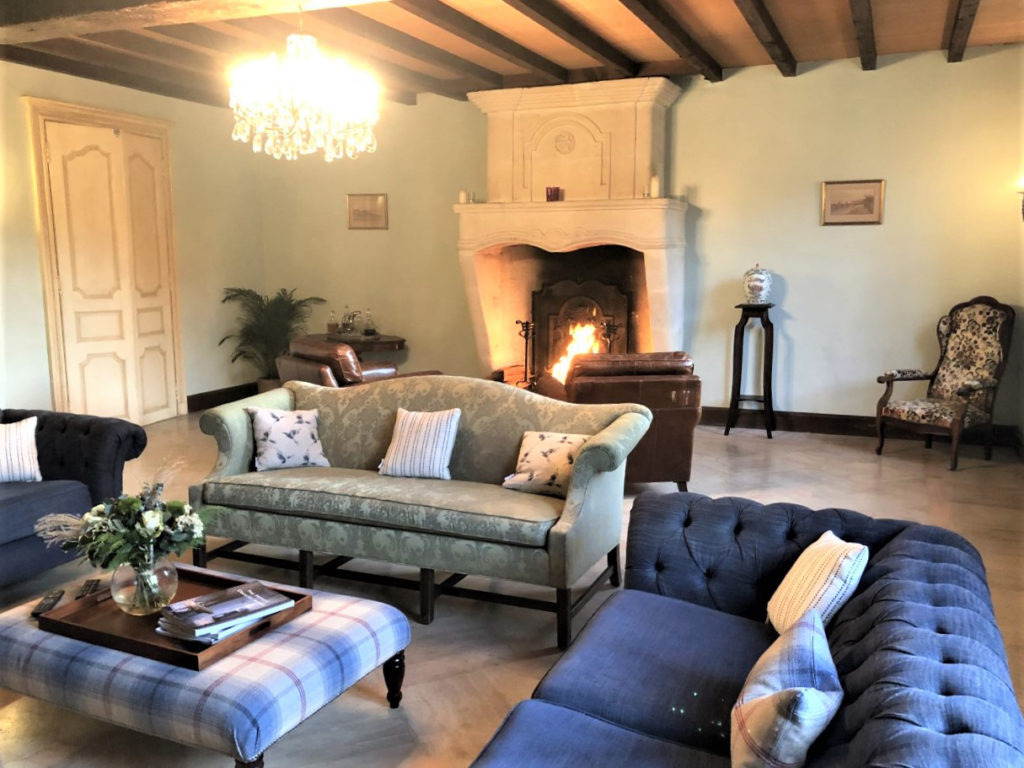 The whole estate is available to rent all year long and is equally amazing as a Summer venue with its stunning pool and grounds or as a cosy Winter retreat with its roaring open fires and opulent entertaining spaces.
If this sounds like your ideal luxury, private getaway, please contact us to discuss your bespoke requirements and for prices and availability. Please note, there is a minimum stay of either 5 or 7 nights depending upon season.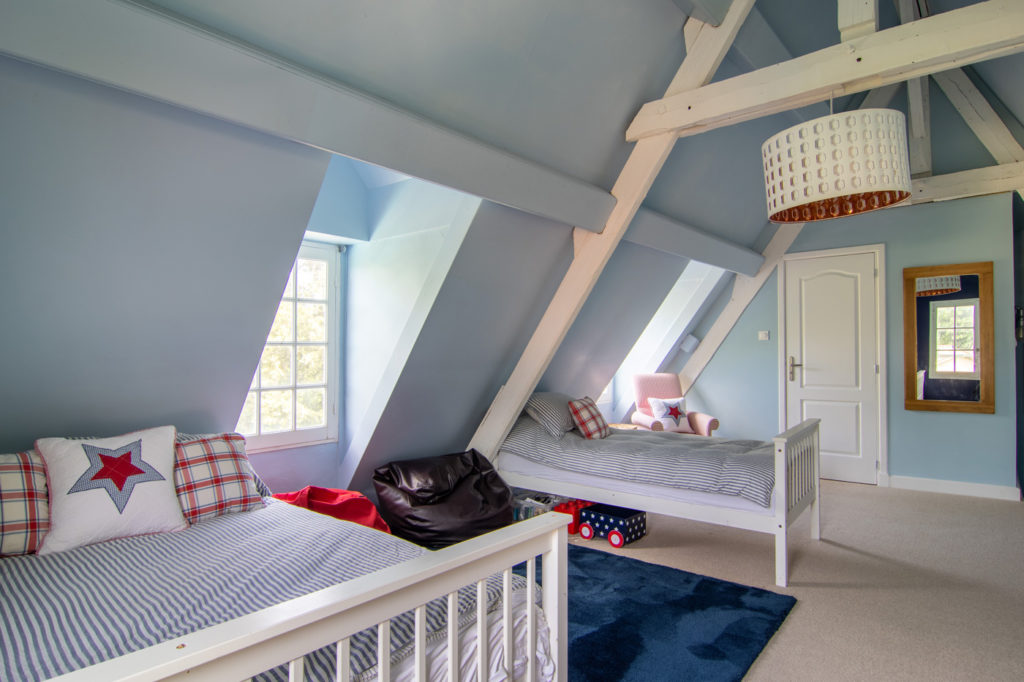 It was an immense pleasure to meet Vanessa and Rob and spend a couple of days in their beautiful mansion, they managed to bring together the top quality of a luxury hotel and the warmth of a cosy family house, and that's exactly what we were looking for. We highly recommend this place.