Here at Le Manoir du Bois Mignon, in addition to our Chambres d'hote, we offer a range of totally bespoke options as well as several regular special interest weekends.
Both the whole estate, including Le Manoir du Bois Mignon and Maison des Vignes or just Le Manoir itself are available for private rental for larger groups and families on a self-catering basis or as part of a package including catering, cleaning and concierge services. Whatever you are looking for from a luxury stay in the Dordogne we are here to make it happen!
For private events, we can cater for groups of up to 50 people either outside in the grounds or in one of our beautiful indoor salons. We are also able to accommodate up to 24 guests for overnight stays. As part of an overall package, luxury accommodation for more guests, including transfers to and from Le Manoir can be arranged locally (within a 10 minute drive) with our trusted partners.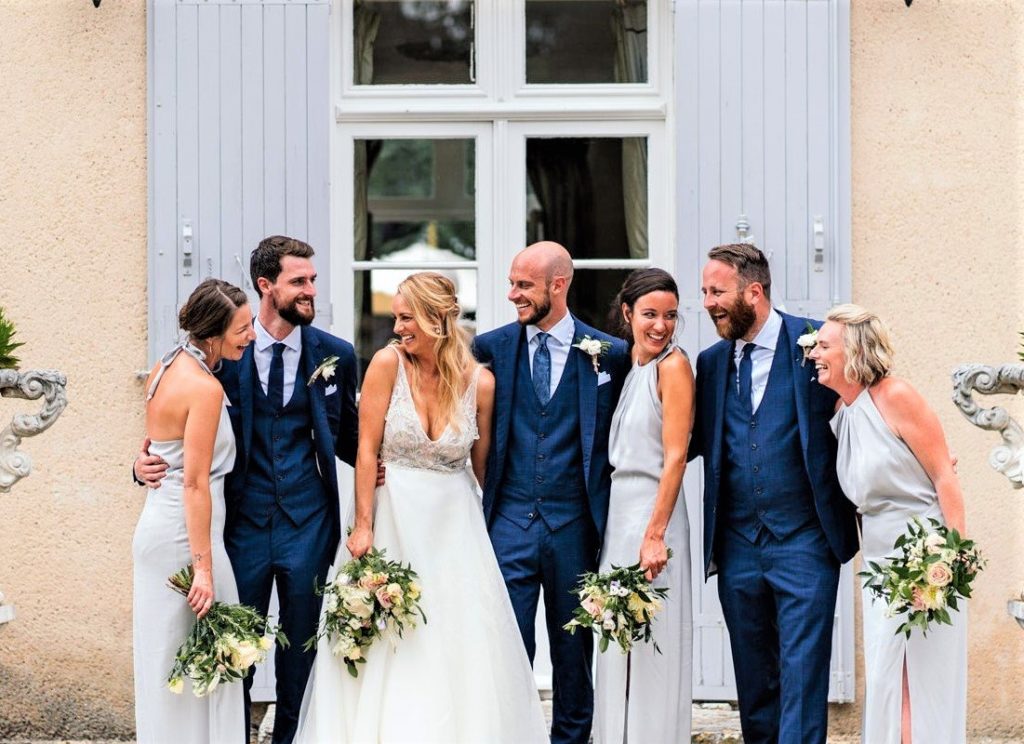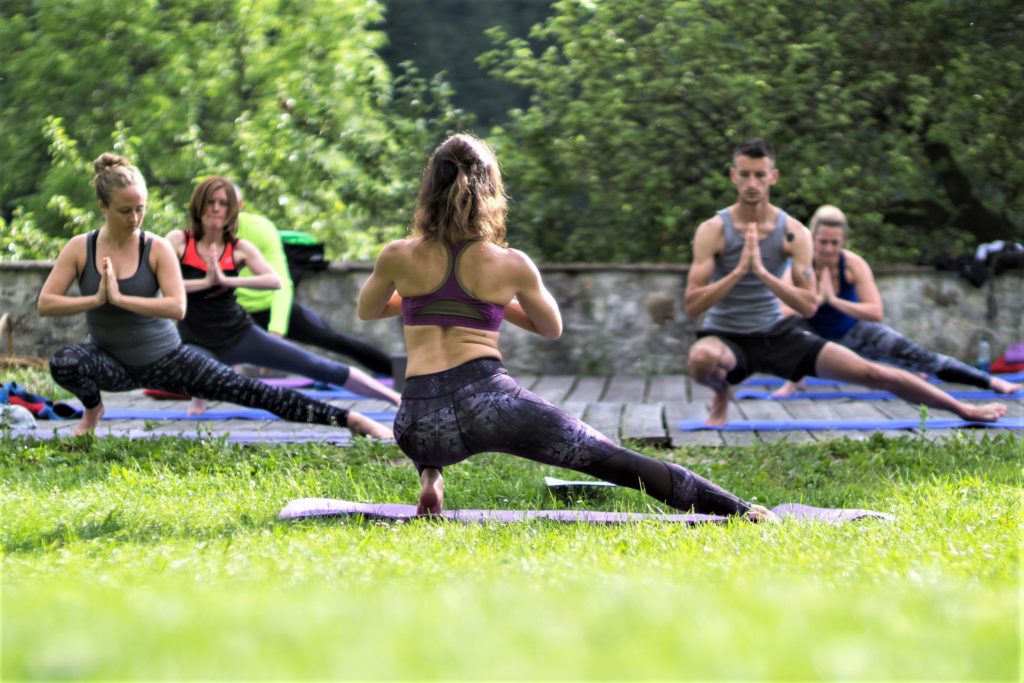 If you are dreaming of an intimate and luxurious wedding here in the beautiful Dordogne, we collaborate with a small number of highly experienced and knowledgeable local Wedding Planners who work closely with Le Manoir to arrange and curate every detail of your special day.
Equally, we are happy to put together tailored packages, including accommodation, dining, and activities for a whole range of special events such as birthdays, anniversaries and corporate events.
Throughout the year we also host a numerous themed event weekends for small groups. These include Gastronomic Food & Wine weekends, Art & Craft weekends, Yoga Retreats and Murder Mystery Weekends.
All our special events are bespoke and tailored around our guests requirements, so to discuss your dream event, indulgent Manoir stay or to find out more about our programme of themed weekends, please contact us either via email or telephone at the contact details above.
We look forward to hearing from you
Rob & Vanessa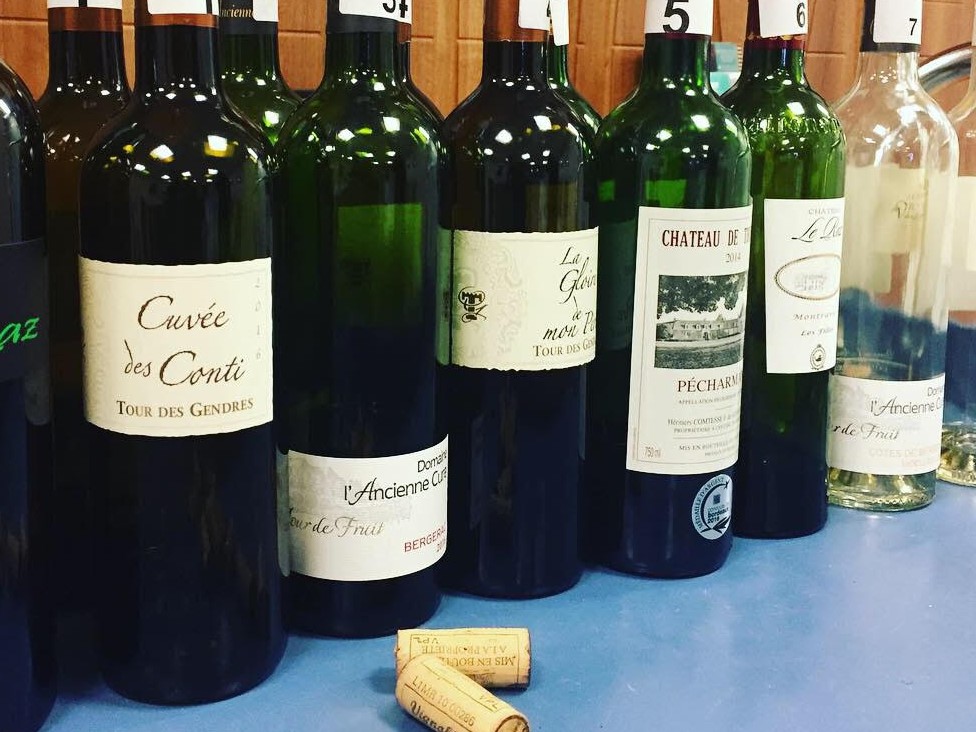 It was an immense pleasure to meet Vanessa and Rob and spend a couple of days in their beautiful mansion, they managed to bring together the top quality of a luxury hotel and the warmth of a cosy family house, and that's exactly what we were looking for. We highly recommend this place.